Certified Telephone Interpreters
24/7 365 Days a Year
No Setup Fees Ever
No Monthly Minimums Ever
Pay-as-you-Go
More Affordable than our Leading Competitors
7 Day Risk-Free Trial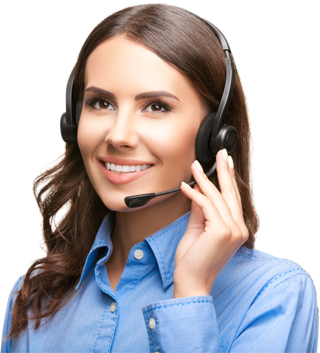 On Demand Telephonic Interpreters When You Need Them
Connect in Seconds
When time is critical, especially in medical settings, you can rest assured that you'll be connected to an interpreter quickly and easily.
Use Any Phone
We make accessing our dedicated interpreters easy from any phone! The best part is that all our interpreters use landlines for ensured quality and connection time.
Confidential
Our phone interpreters maintain confidentiality and follow the highest standards of HIPAA patient protection and confidentiality.
Cost Effective
One of the biggest benefits of using on demand phone interpreters is the cost-savings compared to having a full time in-person interpreter.
Always Available
The best part of having access to a network of U.S. based interpreters, is the ability to use it anytime and anywhere. Access to language support shouldn't have blackout dates.
Speak their Language
People naturally feel much more comfortable speaking their primary language. Reach more customers and patients by speaking their language.
Capabilities
We have a proven track record of providing over-the-phone interpretation services to clients both large and small.
We handle large volume interpretation calls each day for large State Governments and Hospital networks
We can quickly get new clients setup (matter of minutes)
Capacity to quickly transition large-scale clients from a previous interpretation company
Ability to provide over-the-phone interpretation conference calls between the calling party, the limited English speaker, the interpreter and the operator
Risk-Free 7 Day Trial
Note: 7-Day Free Trial applies only to Over-the-Phone interpretation services
Some of Our Happy Clients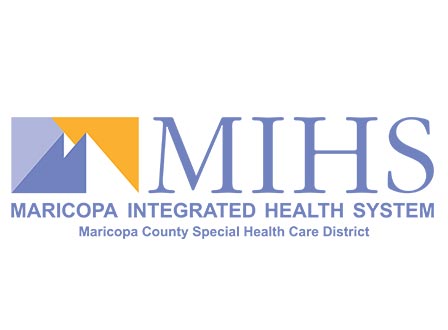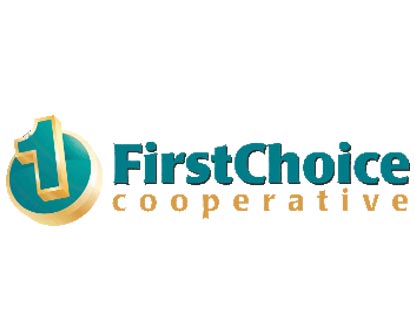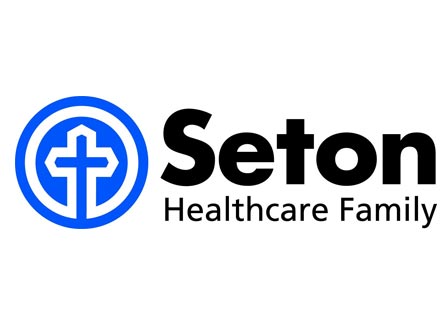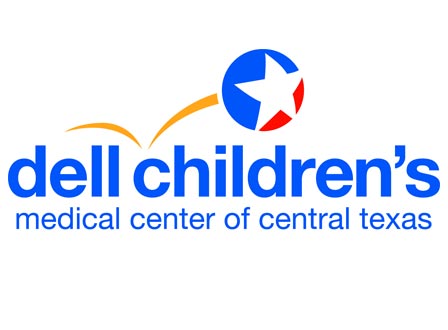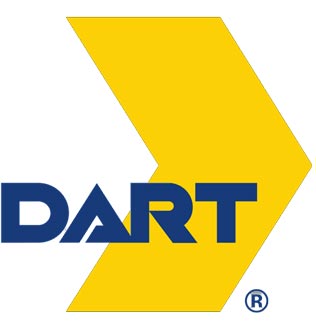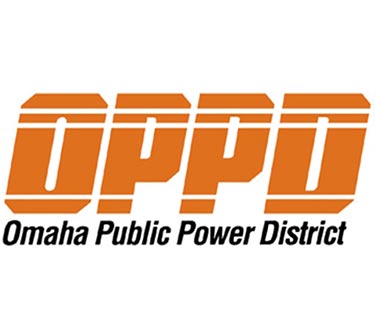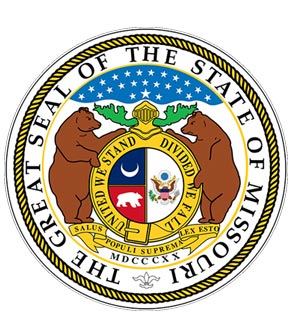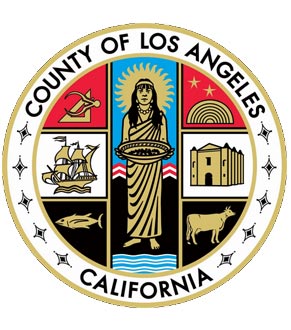 Languages & Dialects Supported
Million Minutes Interpreted Annually
States We Serve Across the U.S.
24/7 Access. Anytime. Anywhere.
7 Day Risk-Free Trial
We make it easy for you to give WorldWide Interpreters a try. In as little as 30 minutes, we can have you setup and connected with an interpreter!
Frequently Asked Questions
What do I need to get started?
You simply need to
contact us
or you can take advantage of our
7 Day Risk-Free Trial
. Once we receive your information, we'll give you a phone call to provide you with your access phone number and your access code. You can then start to use the service immediately.
When does per-minute billing start?
You are only billed at the per-minute pricing rate once you are actually connected with your desired language interpreter. No, you are not billed while you are waiting for the interpreter to pick up the phone or as you wait to be transferred by one of our dedicated language operators.
Is pricing competitive?
From the beginning, our goal has always been to make language interpretation available to everyone. Our pricing is competitive and we've found that our leading competitors are sometimes 2x to 3x more expensive. We also offer bulk pricing for large volume organizations like hospitals.
What happens after the 7 Day trial?
After 7 days, you can choose whether to continue with the phone interpretation service or stop. If you do decide to keep the service, we'll ONLY bill you for the minutes that you use