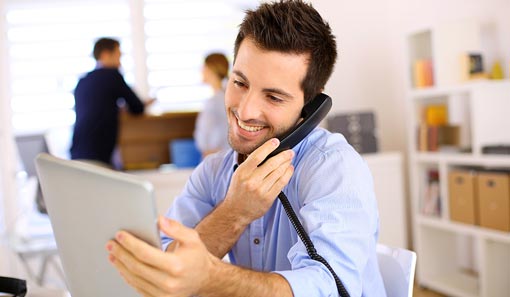 Our U.S. based interpreters and call centers can quickly connect you to a fluent interpreter via phone in 15 seconds or less, every minute of the year. Connect to an interpreter when you need it.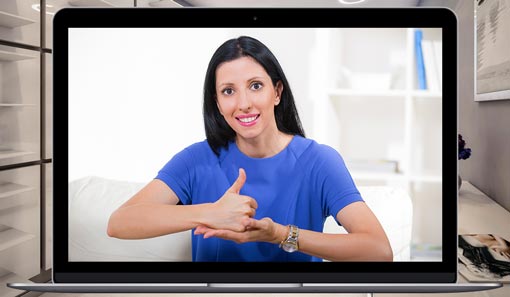 The capability to communicate visually can make a huge difference especially with Deaf or Hard-of-Hearing customers or patients that use sign language to communicate.
Industries We Interpret For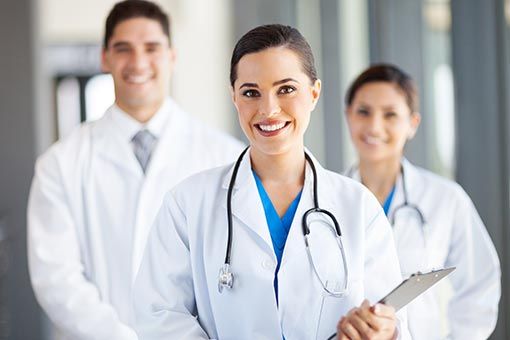 With over 18+ years in medical interpreting, we've constantly evolved to meet the needs of healthcare facilities. Our easy-to-use phone interpretation system ensures that high quality interpreting takes place instead of translations by untrained staff or patient family members.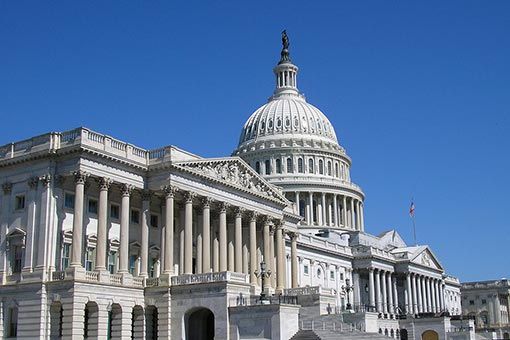 Our experience and long-term relationships working with small and large government entities has taught us a few things. Telephone interpreting services should be accessible on-demand, they should be competitively priced and come from a financially stable company. We cover it all!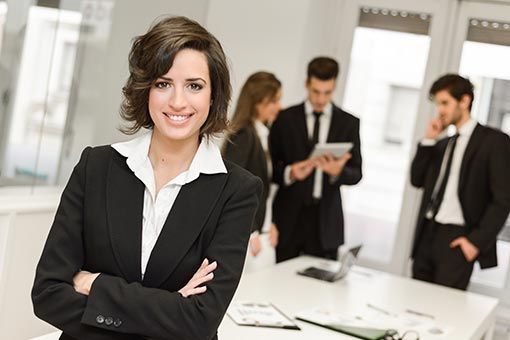 Our phone interpretation services for business move at the speed that business does. Fast. By partnering with WorldWide Interpreters, you are opening the doors to clients who were ignored due to language barriers. Let us help you do business in more ways than one.
7 Day Risk-Free Trial
We make it easy for you to give WorldWide Interpreters a try. In as little as 30 minutes, we can have you setup and connected with an interpreter!
Languages & Dialects Supported
Million Minutes Interpreted Annually
States We Serve Across the U.S.
24/7 Access. Anytime. Anywhere.
Who is WorldWide Interpreters?
For over 18 years, WorldWide Interpreters has been providing on-demand phone interpretation to local governments, hospitals and businesses across the United States. We've worked with clients across 21 states and continue to expand into new areas each month.
Our interpreters and translators are U.S. based and are located across 31 states. Our quality control and interpreter standards ensure that our staff meets or exceeds industry-level certifications through company certifications and national certifications. Many of our interpreters also hold specialized certifications in areas such as medical terminology and court interpretation standards.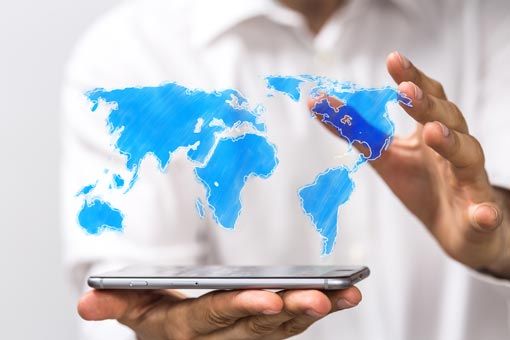 Trusted by Maricopa County since 1999
With 13 separate facilities – World Wide Interpreters is now on its third contiguous contract award to MIHS for all its interpretation services, including American Sign Language, using internet-based video. The relationship began in December 1999 with a second renewal in 2003 and a third in 2009.
– Maricopa Integrated Health System (MIHS), Maricopa County, AZ
How Does It Work?
Connect to an interpreter in 15 seconds or less!
Step 1
Enter your assigned PIN code
Step 2
Connect directly to interpreter or our operator
Step 3
Start the conversation between all 3 of you
Step 4
Create 1 more happy customer