Businesses We Support
Airlines
Banks
Commercial Banks
Food & Drug Stores
Healthcare
Hotels, Casinos, Resorts
Law Firms
International Hospitality Zones
Insurance
Utilities
Start Your Phone Trial
Note: 7-Day Free Trial applies only to Over-the-Phone interpretation services
Interpretation Capabilities
We have a proven track record of providing over-the-phone interpretation services to clients both large and small.
We handle large volume interpretation calls each day for large State Governments and Hospital networks
We can quickly get new clients setup (matter of minutes)
Capacity to quickly transition large-scale clients from a previous interpretation company
Ability to provide over-the-phone interpretation conference calls between the calling party, the limited English speaker, the interpreter and the operator
Confidentiality between clients, our interpreters and our office staff to ensure optimal communication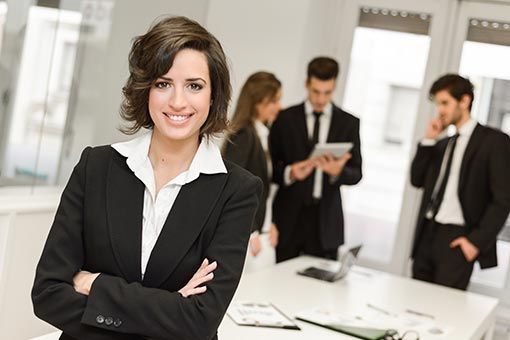 80% of people desire customer care in their own language while 72% will only buy when the information is in their preferred language
Some of Our Happy Business Clients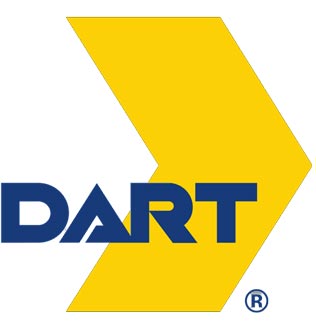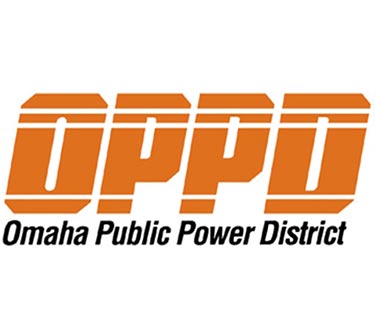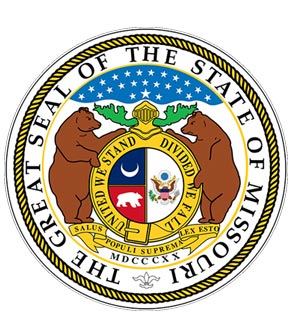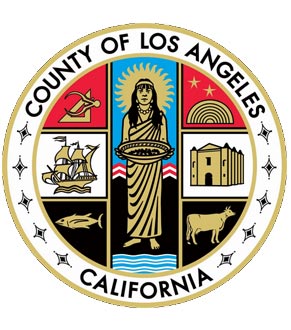 7 Day Risk-Free Trial
We make it easy for you to give WorldWide Interpreters a try. In as little as 30 minutes, we can have you setup and connected with an interpreter!
Languages & Dialects Supported
Million Minutes Interpreted Annually
States We Serve Across the U.S.
24/7 Access. Anytime. Anywhere.
Your Experience
As a WorldWide Interpreters client, you'll not only receive great on-demand support, but you'll also get the added benefits of being able to conduct business internationally, regardless of language. Business partners and clients alike will notice the effort in creating a collaborative business experience.
Increase market share so that you're able to confidently pursue new demographics
Increase revenue from business areas that were previously ignored due to a lack of language interpretation support
Improve seamless customer interactions so that you're able to increase customer satisfaction
Reduce the amount of negative experiences from confused customers so they can feel appreciated
Join the family of businesses across the country that trust WorldWide Interpreters
Confidentiality Is Key
Serving your customers and business partners can be limited by due to language barriers or culturally contextual phrases that can turn the tide of a business meeting. Regardless of what level you currently do business in, you can rest assured that our trained interpreters will respect privacy, security and confidentiality mandates across the world.
Protect company and trade secrets by using trained interpreters
Protect business insider information to protect against competitors
85% of respondents stated that speaking the same language is more important in valuable purchases like insurance, financial services, and buying a home
How Does It Work?
Connect to an interpreter in 15 seconds or less!
Step 1
Enter your assigned PIN code
Step 2
Connect directly to an interpreter or operator
Step 3
Start the conversation between all 3 of you
Step 4
Create 1 more happy constituent