Government Organizations We Support
211 & 311 Services and Hotlines
Public Health
Social Services
K-12 Schools
Homeland Security
Universities
Disaster Relief
Courts & Corrections
911/Fire/Police/EMS Responders
Employment/Labor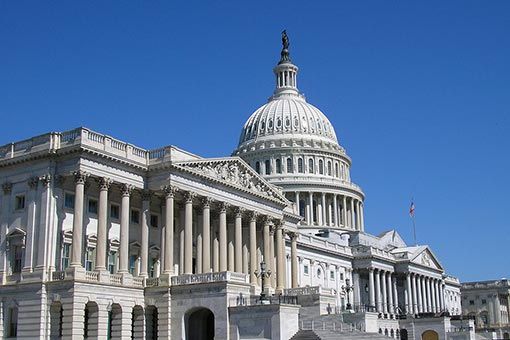 80% of people desire customer support in their own language
Interpretation Capabilities
We have a proven track record of providing over-the-phone interpretation services to clients both large and small.
We handle large volume interpretation calls each day for large State Governments and Hospital networks
We can quickly get new clients setup (matter of minutes)
Capacity to quickly transition large-scale clients from a previous interpretation company
Ability to provide over-the-phone interpretation conference calls between the calling party, the limited English speaker, the interpreter and the operator
Confidentiality between clients, our interpreters and our office staff to ensure optimal communication
Start Your Phone Trial
Note: 7-Day Free Trial applies only to Over-the-Phone interpretation services
Some of Our Happy Government Clients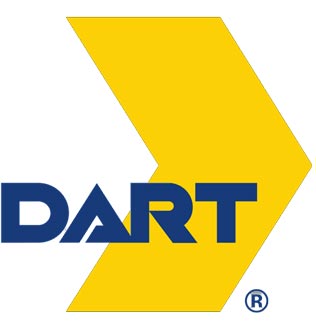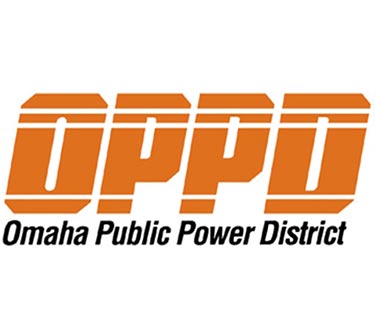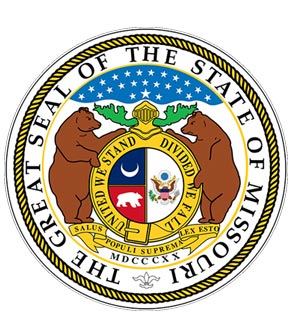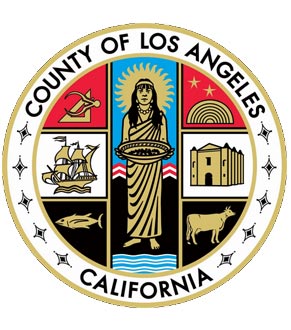 7 Day Risk-Free Trial
We make it easy for you to give WorldWide Interpreters a try. In as little as 30 minutes, we can have you setup and connected with an interpreter!
Your Experience
As a WorldWide Interpreters client, you'll not only receive great on-demand support, your entire organization and the constituents you service will notice the ease of using phone interpretation.
Reduce public and staff frustation with limited language interpretation support
Provide a great experience for LEP, Deaf, Hard-of-Hearing constituents
Use as little or as much phone interpretation when you need it most
Provide great support to limited English constituents
Comply with the Americans with Disabilities Act
Join the family of Government organizations across the country that trust WorldWide Interpreters
Legislative Compliance
Serving your constituents can be limited by the support services that you currently offer, especially when it pertains to language interpretation support for LEP (Limited English Proficient), Deaf and Hard-of-Hearing constituents. Below are some regulatory compliance and legislative compliance that we accommodate for government interpretation clients:
Languages & Dialects Supported
Million Minutes Interpreted Annually
States We Serve Across the U.S.
24/7 Access. Anytime. Anywhere.
How Does It Work?
Connect to an interpreter in 15 seconds or less!
Step 1
Enter your assigned PIN code
Step 2
Connect directly to an interpreter or operator
Step 3
Start the conversation between all 3 of you
Step 4
Create 1 more happy constituent